Jesper Brodin, Range and Supply manager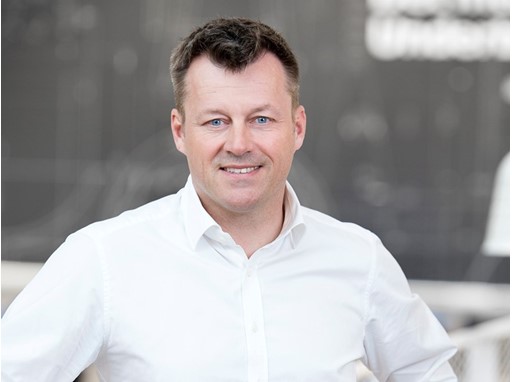 Jesper started as IKEA Purchase manager in Pakistan in 1995 and soon became the regional Purchase manager for Southeast Asia. In 2000, Jesper took on the assignment as assistant to the CEO at that time, Anders Dahlvig and the IKEA founder Ingvar Kamprad. During 2003 to 2008, Jesper worked at IKEA of Sweden as Business Area manager for Kitchen and Dining before he went back to Asia and became regional Purchase manager for China and thereafter the IKEA Supply Chain manager from 2011-2013, based in Sweden. Since 2013, Jesper is the Range and Supply manager at IKEA of Sweden. IKEA of Sweden has the responsibility to develop, design, produce and supply all IKEA stores around the world with home furnishing solutions available for the many people.
Jesper has a Master of Science (M.S.) in Industrial Engineering from Chalmers University of Technology in Gothenburg. Jesper was born in 1968 and lives in Helsingborg, Sweden, together with his family.
Contacts
IKEA Range and Supply

Product Development, Design, Production and Supply

Sweden

Ikea.rangesupply.media@ikea.com

+46 732 321300