Inter IKEA Group view on taxes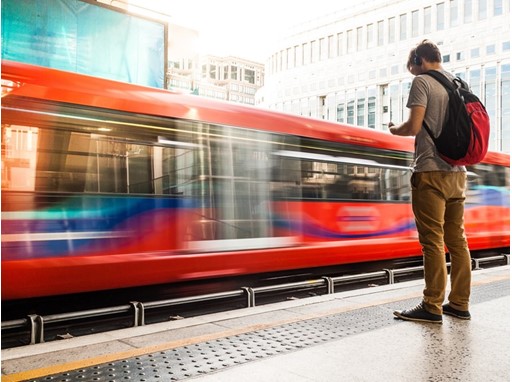 Taxes are an important contribution to society. It is important for Inter IKEA Group to conduct our business in a responsible way and to be a good corporate citizen, which includes paying taxes in accordance with rules and regulations.
Obviously, taxes are taken into consideration in business decisions. However, every business decision always starts with us looking at what is good for our customers, co-workers and business. We also consider the interest of business partners and other stakeholders, as well as the societies impacted by our operations.
Inter IKEA Group operates in several countries, but our main activities are in the Netherlands, Sweden and Switzerland. Each has its own corporate tax rate. The Inter IKEA Group's corporate income tax charge in financial year 2019 was EUR 301 million. This equals 17% of our pre-tax income. This figure is publically disclosed in our latest annual report and can also be found in the Financial Summary FY19 on our website. In addition to corporate income tax, the business also generated further taxes, such as consumption tax (VAT), employment tax and other taxes in many countries.
In addition to the taxes paid by Inter IKEA Group, the IKEA franchise system generates considerable tax contributions by respective franchisees in the countries where they operate and their profits arise. The franchise agreement is between independent parties and gives IKEA franchisees the right to operate an IKEA business under the IKEA trademark in a defined territory.
In 2017 the EU Commission announced the opening of an investigation into potential state aid in the Netherlands' and the tax treatment of Inter IKEA Systems B.V. The investigation focuses on transfer pricing topics, e.g. the valuation of IP rights, including the IKEA brand. We believe the transfer prices have been correct and reflect economic realities, and therefore we have paid the correct amount in taxes. It is good if the investigation can bring clarity and confirm that.
We will cooperate and respond to any questions the Dutch authorities or the European Commission might have.
Contacts
Inter IKEA Group and Inter IKEA Systems

IKEA Franchising

Netherlands

media.franchisor@inter.ikea.com

+31-62 124 0618
More From About Us
SUBSCRIBE TO RSS FEED
XML