Lena Pripp-Kovac, Sustainability Manager IKEA of Sweden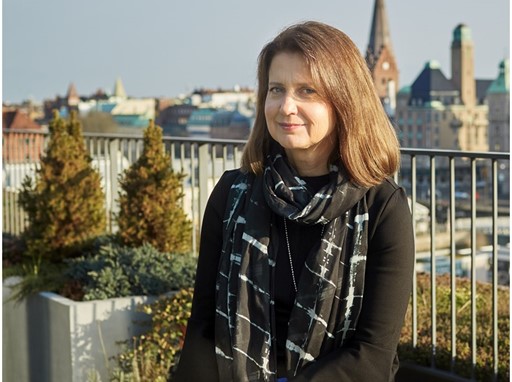 Lena Pripp-Kovac is born in Sweden and started at IKEA in 2008. Her passion is to work with making things better through sustainable development and she has worked over 20 years in this field. Prior to IKEA, Lena worked as a researcher and in the IT and Medical device industry in the US. She has a business degree, a master in environmental management and has attended corporate responsibility courses at Harvard and Copenhagen Business School. I love being outdoors and spending time with my family and friends.
Lena is acting sustainability manager at Inter IKEA group with responsibility for the IKEA sustainability strategy, and also responsible for the IKEA Range & Supply sustainability agenda. To create a positive impact on people, society and the planet, everything from how we select materials, source, develop products and solutions to how we initiate development projects.
Contacts
IKEA Range and Supply

Product Development, Design, Production and Supply

Sweden

pressoffice.rangesupply@ikea.com

+46 732 321300