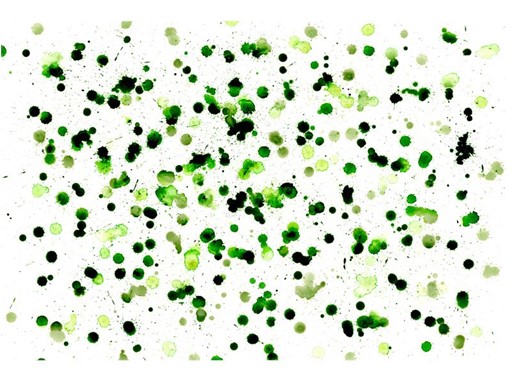 SÄLLSKAP redefines traditional for a limited collection that brings old, new and everyone together
SÄLLSKAP means "being together" in Swedish, and it is a key value for this collection that consists of mostly dining solutions. But perhaps it's the way it aims to bring yesterday and today together that makes SÄLLSKAP so endearing.
"We think it is important to know where we come from and that our heritage is always a part of our future, and there is so much that feels contemporary in our history," says Mette Nissen, creative leader for the upcoming collection, which is in development now. "The interesting thing is that we have made a traditional collection in a more modern way — the way we live today and our values."
Swedish arts and crafts for today
Inspiration for the SÄLLSKAP collection comes from the 19th century and early 20th century, the arts and craft movement in Sweden and internationally. Because, as Mette says, the movement explored how to make everyday life more artistic, simplistic and generous – things we long for today.
Nineteenth-century Swedish designer Karin Bergöö Larsson has been one inspiration for the collection. Together with her husband, Swedish painter Carl Larsson, she broke with the conventions of the day and developed a style that was light, elegant and relaxed.

The design team has kept some of the visual feel of these iconic historical references but is developing the collection in contemporary ways using new techniques.
For the love of prints
In addition to the sturdy and casual dining furniture that is at the center of the collection, patterns and textiles are a big part of SÄLLSKAP. Hand painted by designer Maria Vinka, they have an easy-going feeling, both informal and functional. They take the Swedish heritage of printmaking and give it a modern twist, using poodles, geraniums and a splash pattern.
Splash painting was common on wallpaper in the 18th century, so Maria has explored this classic expression on the textiles for the collection. Designer Mikael Warnhammar is using the same splash pattern on a bench and chair he has designed to go with a large communal dining table he is creating for the collection.
SÄLLSKAP brings old, new and everyone together — but only for a limited time in IKEA stores. Once it launches, it will only be available to purchase for six weeks.
SÄLLSKAP collection
Limited edition
Launch October 16
Designers
Hanna Dalrot
Maria Vinka
Mikael Warnhammar
Stina Lanneskog
Contacts
IKEA Range and Supply

Product Development, Design, Production and Supply

Sweden

pressoffice.rangesupply@inter.ikea.com

+46 732 321300
More From Democratic Design Days 2016
SUBSCRIBE TO RSS FEED
XML