IKEA Democratic Design Days in Seoul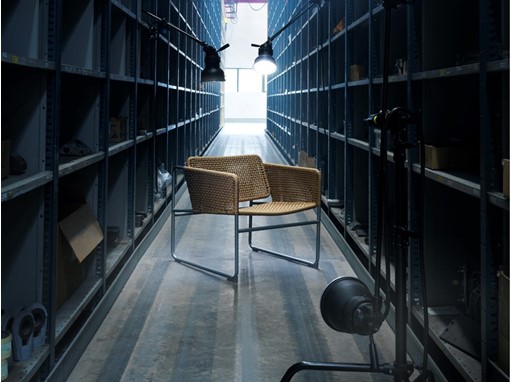 Sweden and Korea united in the language of design.
Innovation and sustainability are pushing us into the future. In a world of rapid transformation design is more influential than ever. It has the power to inspire and make a difference. Design matters.
Sweden and Korea are a continent apart, but close at heart. At the DDP, an exhibition and series of talks brings together IKEA, Ung Svensk Form and young designers from Seoul National, Hongik and Kookmin Universities in Korea.
Standing side-by-side are new concepts from young designers from Korea and Sweden and a selection of classic and upcoming IKEA products developed using the IKEA concept of Democratic Design.
This is a unique collaboration between the Swedish Embassy in Seoul, the design organisation Svensk Form (Swedish society of crafts and design) and IKEA. We aim to show what is happening in design today and give a glimpse of the design of tomorrow.
Contacts
IKEA Range and Supply

Product Development, Design, Production and Supply

Sweden

pressoffice.rangesupply@inter.ikea.com

+46 732 321300
More From IKEA Events
SUBSCRIBE TO RSS FEED
XML