Aline Santos joins Inter IKEA Holding B.V. Supervisory Board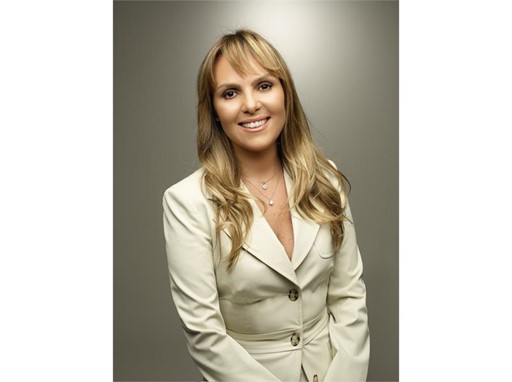 Aline Santos, Executive Vice President Global Marketing and Chief Diversity & Inclusion Officer at Unilever, will become a member of the Inter IKEA Group Holding B.V. Supervisory board from 1 June 2020.
Aline has a great passion and experience for brand-building with purpose at the heart. She is globally responsible for marketing and brand communication, and she leads strategy and initiatives to drive gender balance and inclusion.
With more than 30 years' experience, Aline has built many well-known brands within the Fast Moving Consumer Goods (FMCG) segment. Having started as a marketing trainee, she has run Unilever global businesses since 2005. Unilever products are currently sold in 190 countries.
Aline is Brazilian, and she brings valuable experience from Latin America, where she worked in the early years of her career.
"I am happy Aline is joining the Inter IKEA Group Holding BV Supervisory Board," says Chairman Anders Dahlvig. "With her professional experience, passion, strong leadership and authentic, warm and engaging style, I am confident Aline will greatly contribute to IKEA's continued journey to create a better everyday life for the many people."
Contacts
Inter IKEA Group and Inter IKEA Systems

IKEA Franchising

Netherlands

media.franchisor@inter.ikea.com

+31-62 124 0618